Biathlon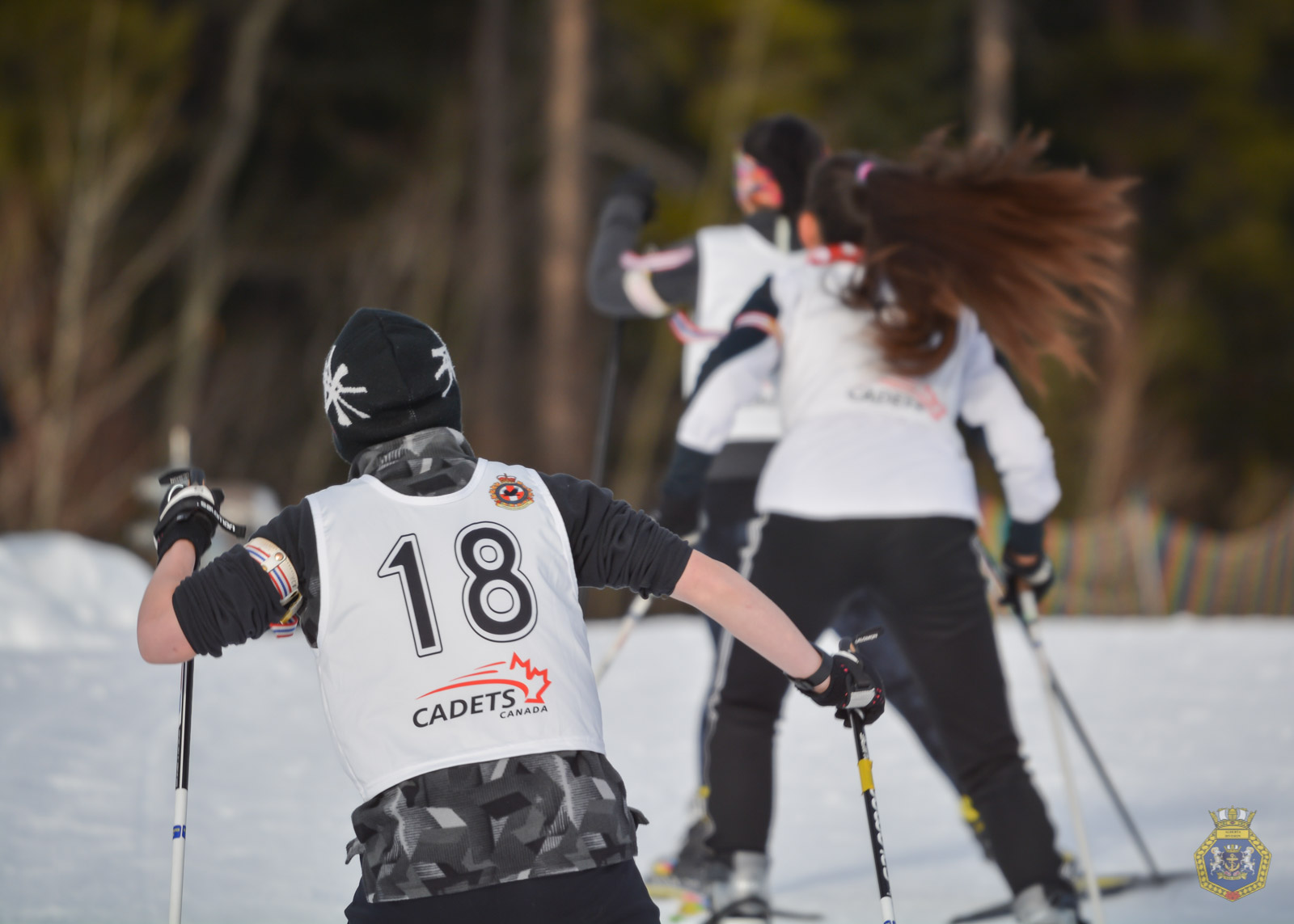 Biathlon is a combination of cross-country skiing (or running) and marksmanship. It requires tremendous endurance and strength as well as skill and precision.
Cadet biathletes participate in a series of competitions at local level that culminate in provincial/territorial competitions and an annual National Cadet Biathlon Championship.
The UNDAUNTED biathlon program is very competitive and only a small number of cadets are able to compete at the zone level and above. Cadets who are interested in training but not (yet) in competing are welcome and encouraged to join most training sessions. Cadet biathletes train on Thursday evenings at TECUMSEH as well as on many Saturdays, often at the Canmore Nordic Centre.
For more information on the programme:
Cadet Biathlon Program Information PDF
#22 RCSCC Undaunted's Biathlon program receives support from the Alberta Sport, Recreation, Parks & Wildlive Foundation. For more information about ASRPWF, please go to their website by clicking on the logo.