Mess Dinner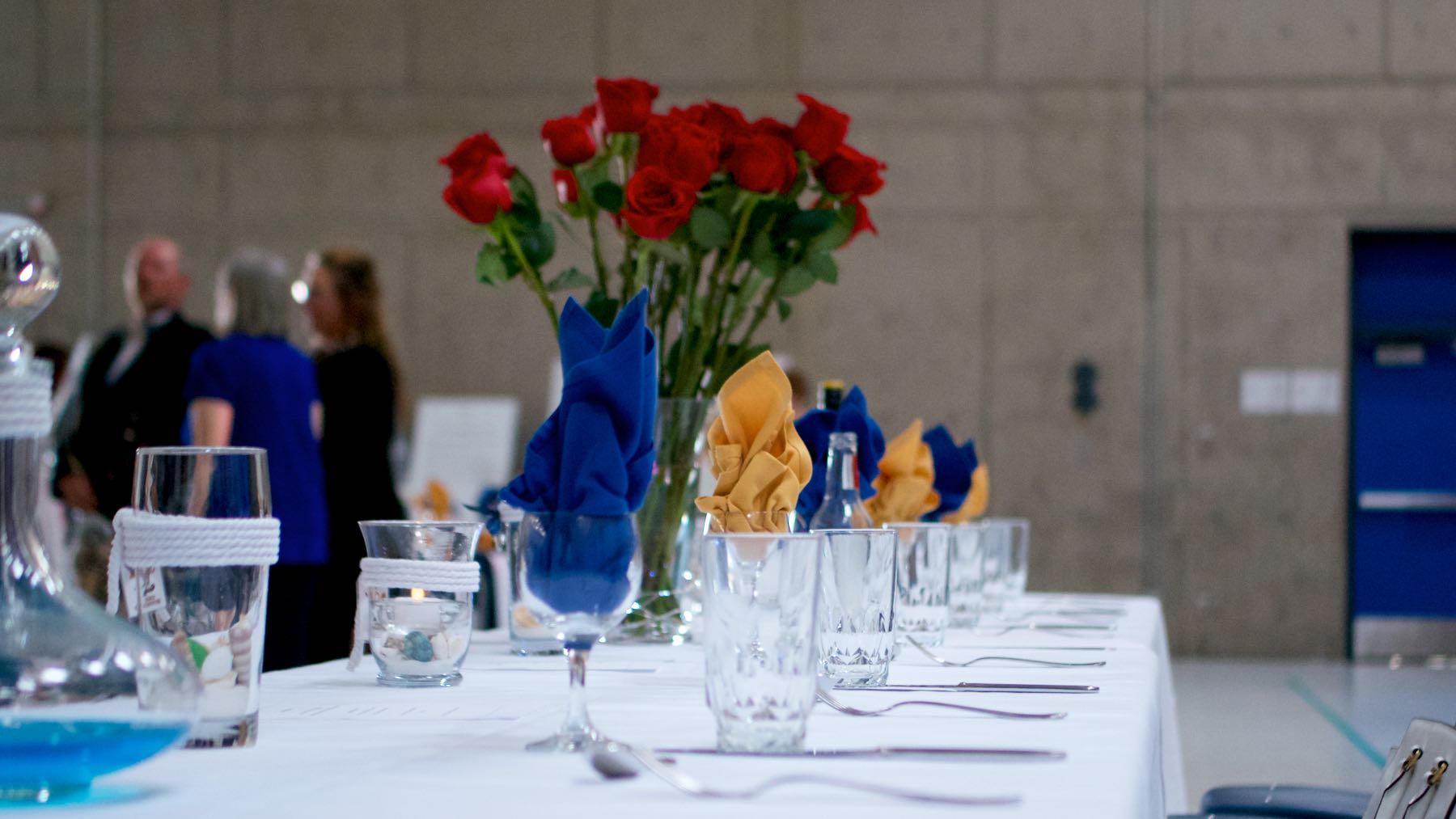 #22 RCSCC UNDAUNTED is proud to host a traditional Naval Mess Dinner again this year on Tuesday December 17, 2019.
Traditional mess dinners provide a great opportunity to participate in a fun-filled, educational event to learn about the customs and traditions that are part of a naval mess dinner.
This is a fine dining experience with table service and all the trimmings.
The Naval Mess Dinner Etiquette Brochure is required reading prior to attending this wonderful event. Within you will find all manner of helpful information in order to make the most of your evening.
Naval Mess Dinner Etiquette Brochure PDF