How to Join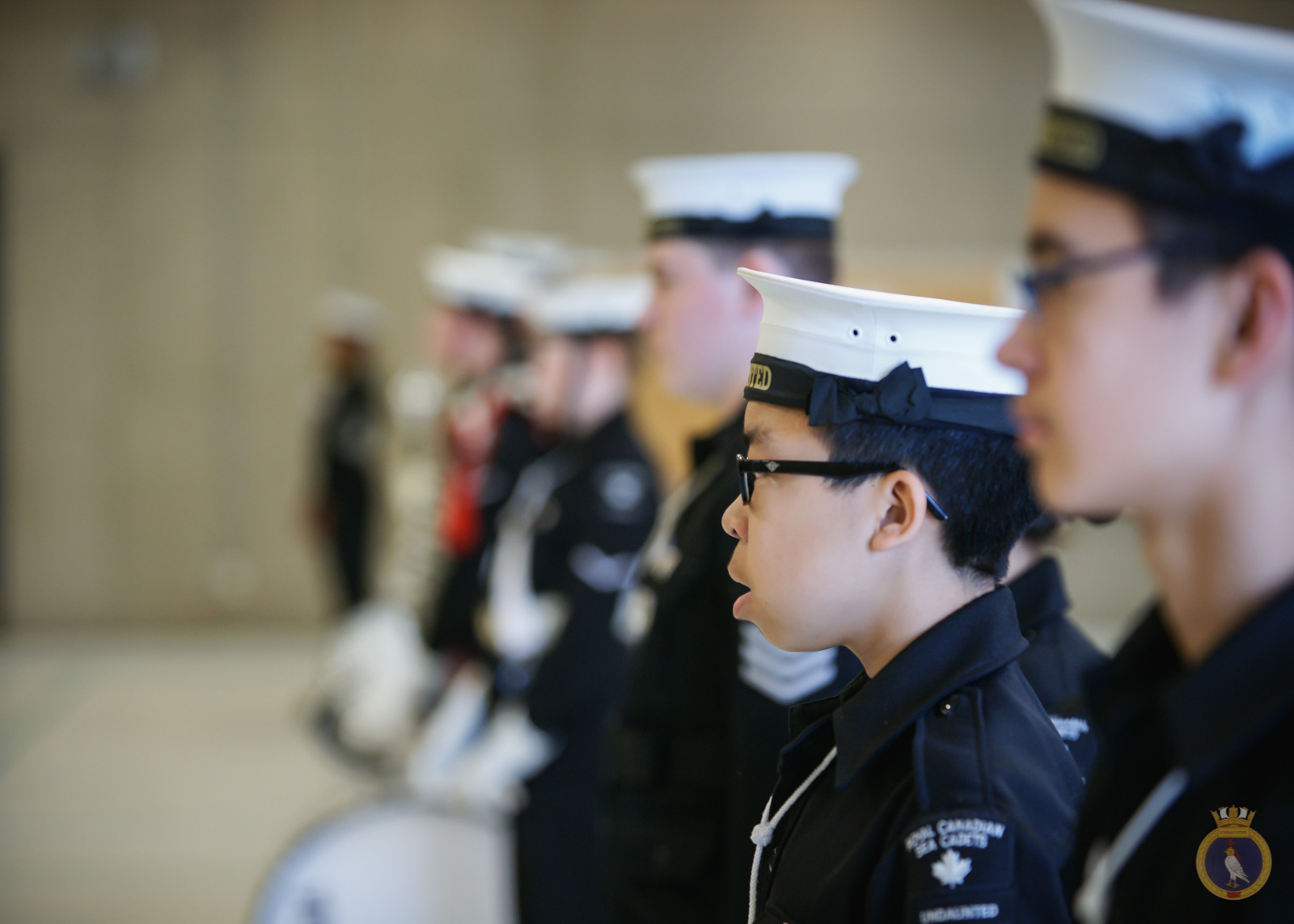 Due to COVID-19 registration can be initiated by downloading the fillable forms below. Once completed please email them to our Administration Officer
shona.reilly@cadets.gc.ca
. Delivery of the supporting documents (I.D and Health Care Card) can be attached to the email, mailed through Canada Post (copies), or can wait until we see you in person. The only item we MUST have to complete the registration process is the cadet's Alberta Health Care Number. The administration Officer will respond to your email with the status of the registration and if there are any outstanding items or additional information requested.
Registration for 2021-2022
Returning cadets will have received an email with detailed instructions by now.
If you have not yet received this email, 2021 please send an email to shona.reilly@cadets.gc.ca
Forms
Click the link to view and download each form.
Code of Conduct [PDF]
NLC Application [PDF]
Enrollment Form [PDF]
Cost
As a part of the national Cadet program, there is no cost to join or participate in any DND-sponsored activity, including among other things, regular parades, uniforms and summer training.
UNDAUNTED offers many activities beyond those provided by DND. To maintain the excellent program offered by RCSCC UNDAUNTED, parents and/or guardians are asked to join the Navy League of Canada (NLC) Calgary Branch in order to assist in its fundraising activities. Purchasing a NLC membership helps to ensure the costs to run our dynamic program are covered.
Membership is $100.00/cadet/year (to a family maximum $200.00 per year). These fees are used to directly support RCSCC UNDAUNTED's non-DND funded program costs.*
For more information about the Navy League of Canada Calgary Branch, including how to join and a link to pay on line, click
here
*Please note - no cadets will be turned away due to inability to pay this fee. If you have any concerns in regards to payment please send an email in confidence to the Commanding Officer at co.undaunted@icloud.com.
Funding
UNDAUNTED is sponsored in part by the Department of National Defense (DND) through the national cadet program.
We are also sponsored by the Navy League of Canada Calgary Branch which provides funding (in whole or in part) for many additional events and activities not funded by DND.